L'ISEQ, INTRIQ, COPL, Québec Quantique, Optonique et NUMANA invite you Wednesday, March 2nd from 10:00 a.m. to 12:30 p.m the 9th webinar of the Quantum Perspective series with Tom Stengel from IDQ on Design with a QRNG chip.
In the hyper-connected era, where 43 billion devices are expected to be connected through wireless networks by 2026, the importance of cybersecurity rises exponentially in some applications (automobiles. data centers. finance, cellular and IoT devices connecting to home, hospitals, factories, infrastructure, schools and shopping locations, requiring the collection and transmission of more and more sensitive data which raises the need for the best cyber security.
ID Quantique (IDQ) is a Swiss company, based in Geneva, Switzerland, and provides quantum key distribution (QKD) systems, quantum safe network encryption, single photon counters, and hardware random number generators.
Speaker:
Tom Stengel, Senior Director of Business Development globally QRNG, IDQ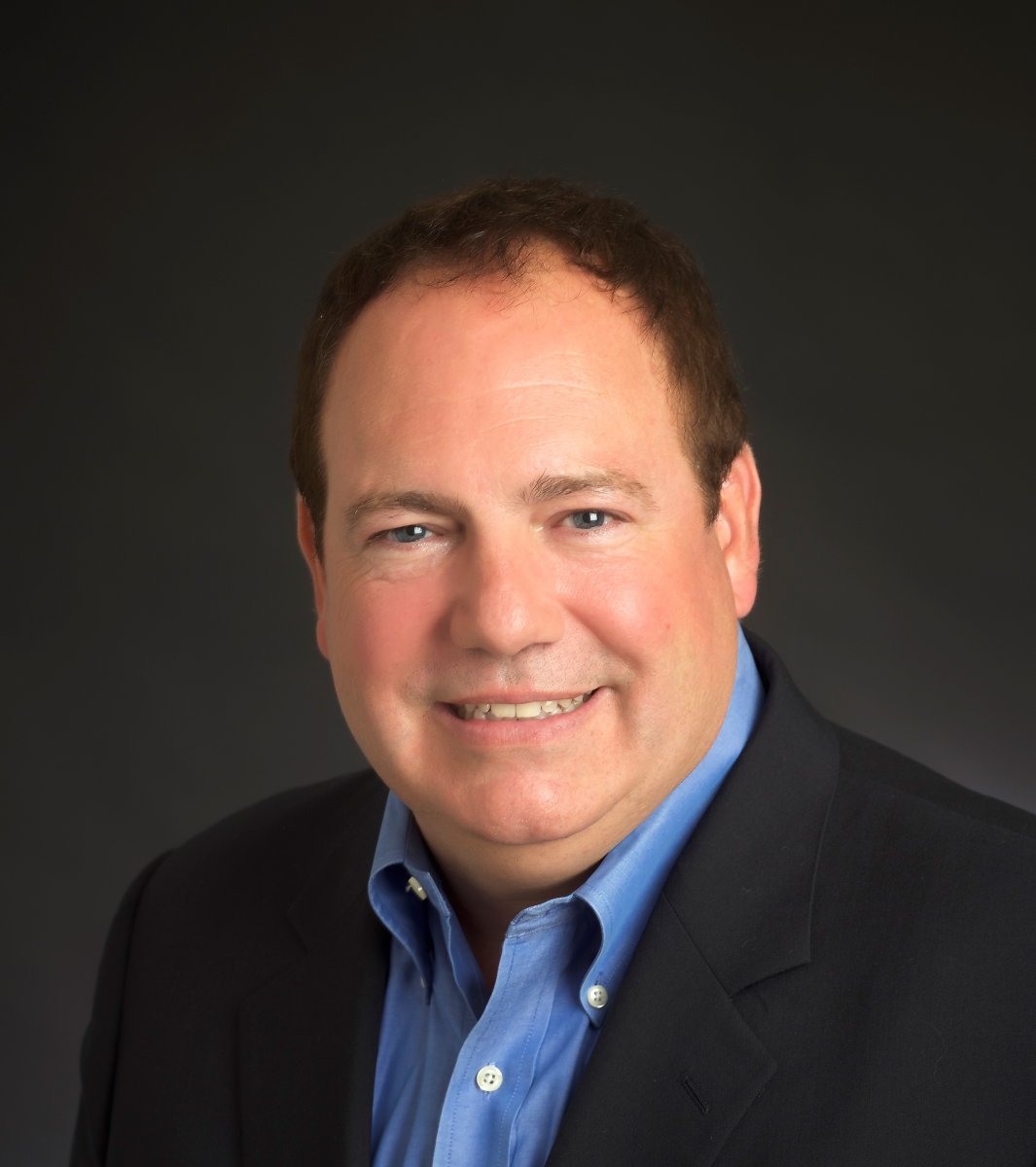 Tom Stengel is the Senior Director of Business Development globally for IDQ QRNG products for quantum enhanced security. Making existing security more secure from consumer and edge products like mobile phones, IoT devices, computing, automotive; to core products in data centers and telecommunications. With a background in R&D, marketing and sales and more than 20 years' experience in semiconductors, processors, and AI, he is now focused on semiconductor quantum technology and specific applications.